Check out our huge design library of pre-designed homes
Although at Timber Ridge Homes we have an extensive pre-designed plan library, many of our clients want to create a one of a kind home, cabin or cottage to match a unique piece of property they have purchased or are looking at, and the specific lifestyle they are going to live at this property.  You may look to our existing design library for inspiration, and then make any tweaks or changes you want to develop your own personal version of that design for your property. Alternatively our design team can work with you to bring your own specific custom home design to life.
We specialize in helping you through the design process to create a masterpiece that is designed to take full advantage of the site specific features of your property. You can choose standard stick frame, post and beam, timber-frame, log or any hybrid of these for the structural framework of your dream home. This enables you to build a home of strength & quality at the price point that meets your budget, but at the same time gives you the opportunity to develop a design that provides for open living spaces, cathedral ceilings, striking expanses of windows, and the architectural aesthetics to meet your desires.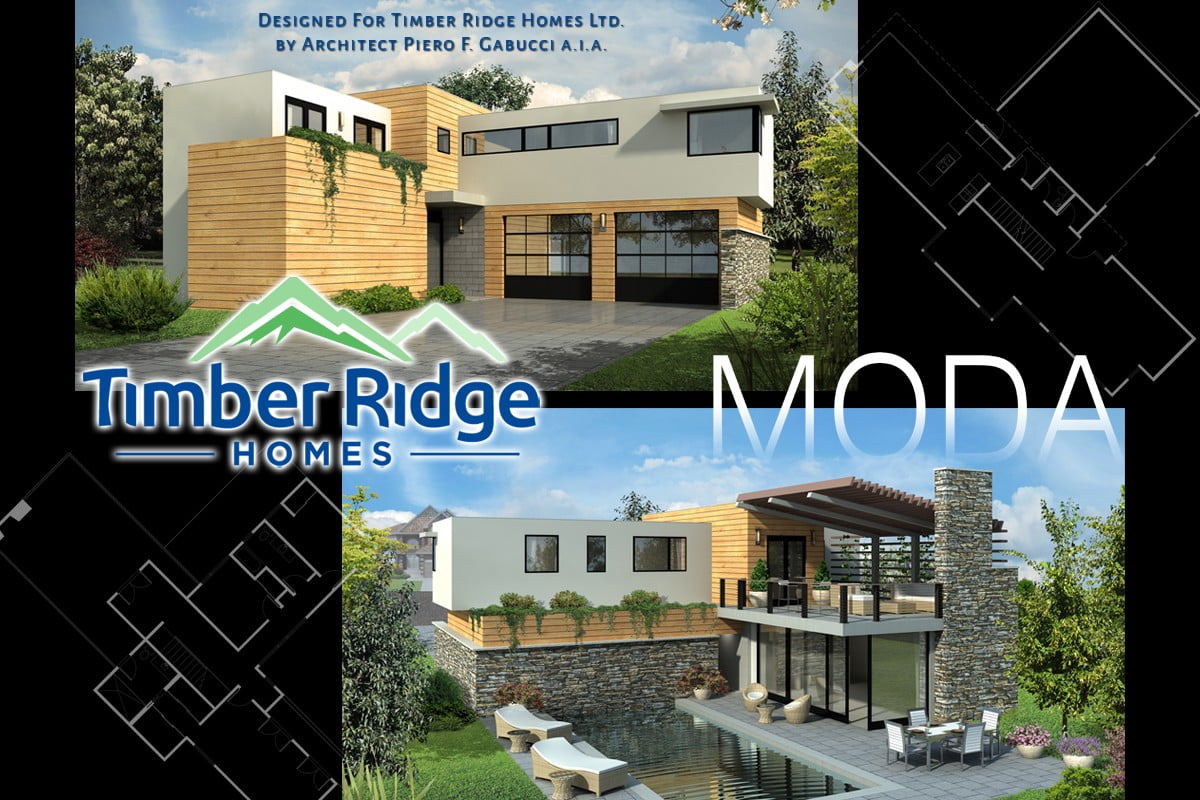 Full 3D Custom Site Specific Home Design Services
Timber Ridge Homes has a team of consultants and designers that can help you create the home of your dreams. We create a digital 3D model and from that a full estimate of your home, so you can make real design decisions with visual approval, all before we complete the permitting and construction drawings to build your homes from.
At Timber Ridge Homes, it is our first priority to make sure you get your dream home, your way, on your lot. Talk to one of our sales professionals to get a full overview of our custom home services to help you create your dream home, cabin or cottage.